The Tuart Place drop-in centre is open on Mondays, Wednesdays and Thursdays
Free computer and mobile phone help available from 10.30am on Mondays, Wednesdays and Thursdays
The singing group runs from 10.30am to 12 noon on Mondays – feel free to join in or just enjoy the songs
Our big community lunch starts at 12 noon on Mondays – no need to book, just come along
Our friendly support group meets from 10.30am to 12noon on Wednesdays – no bookings required
Check our most recent Events Calendar times and dates for: financial counselling; free haircuts, craft ladies group, beauty treatments and much more.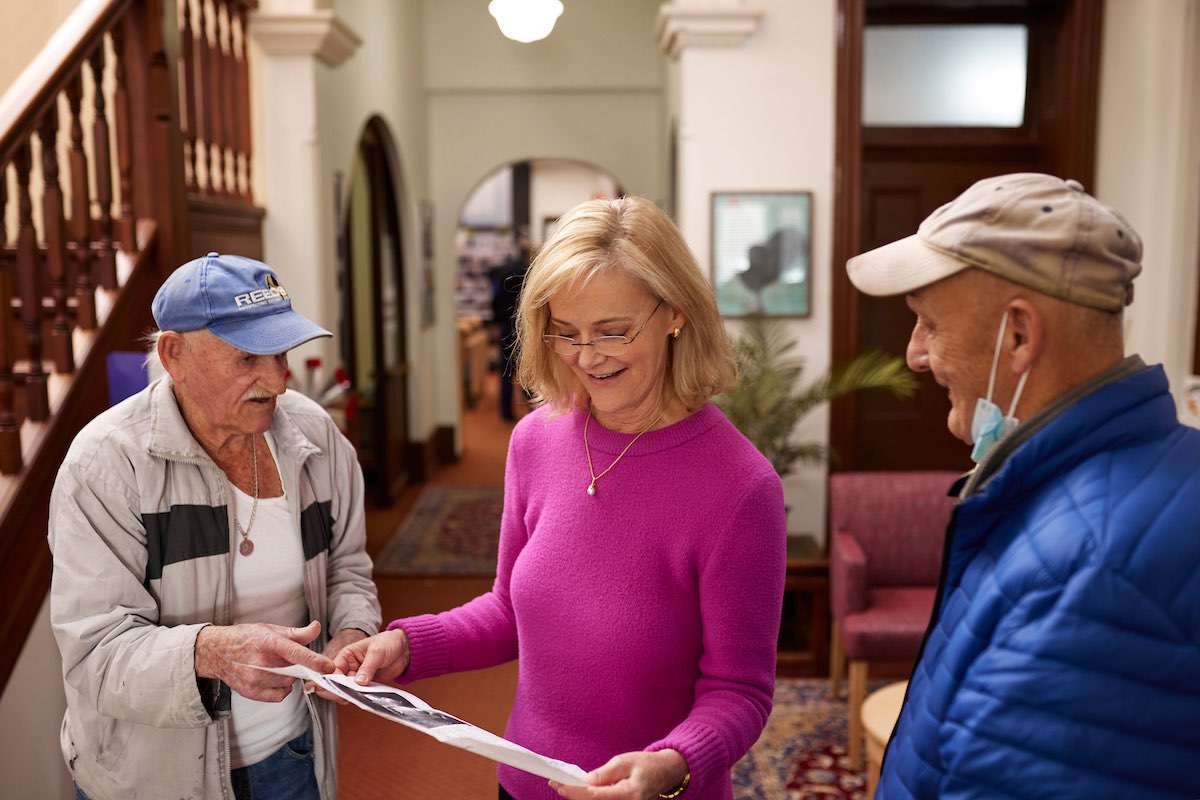 The Tuart Times
The Tuart Times is a bi-annual newsletter written by our staff, with contributions from members of the Tuart Place community. Each edition delves into issues relevant to our community, providing a space for considered reflection and plans for the future.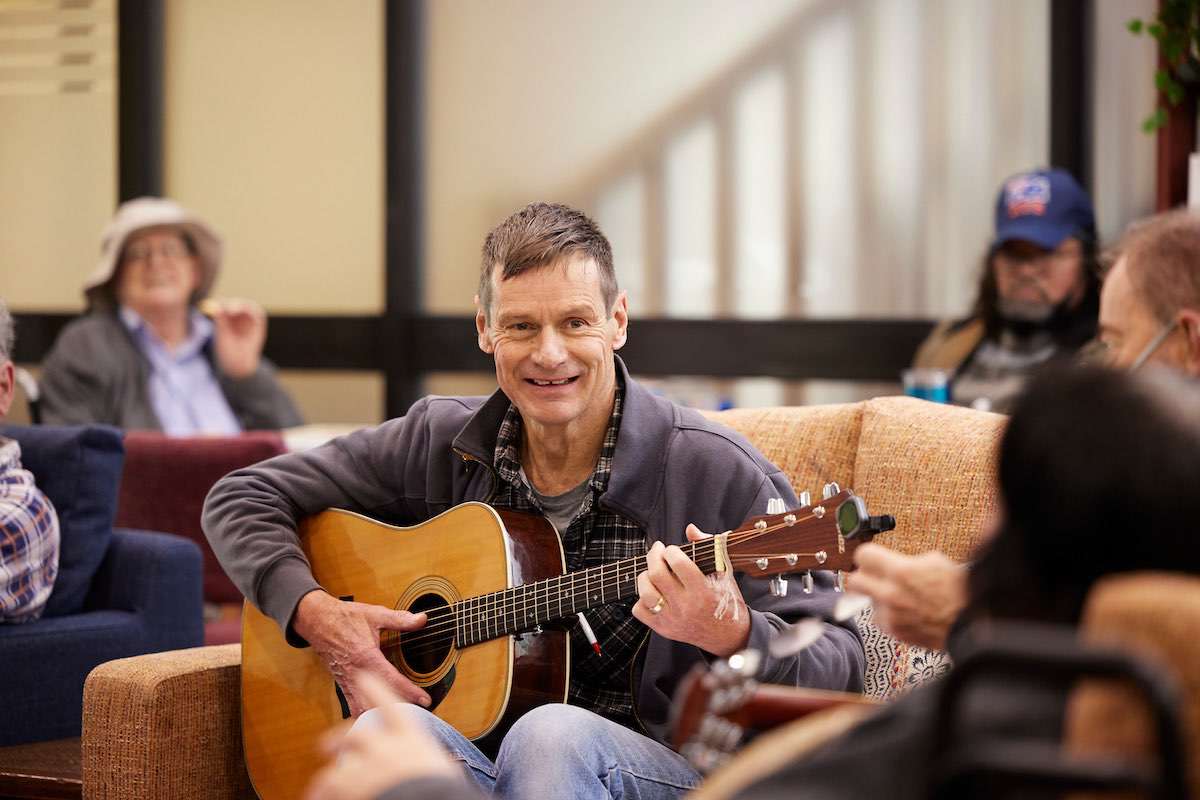 High Street Happenings
Published throughout the year, High Street Happenings is a participant-produced newsletter detailing the many events at Tuart Place. This entertaining read is packed full of stories, photos and jokes all penned by community members. Read the High Street Happenings online here or drop by Tuart Place to pick up a hard copy.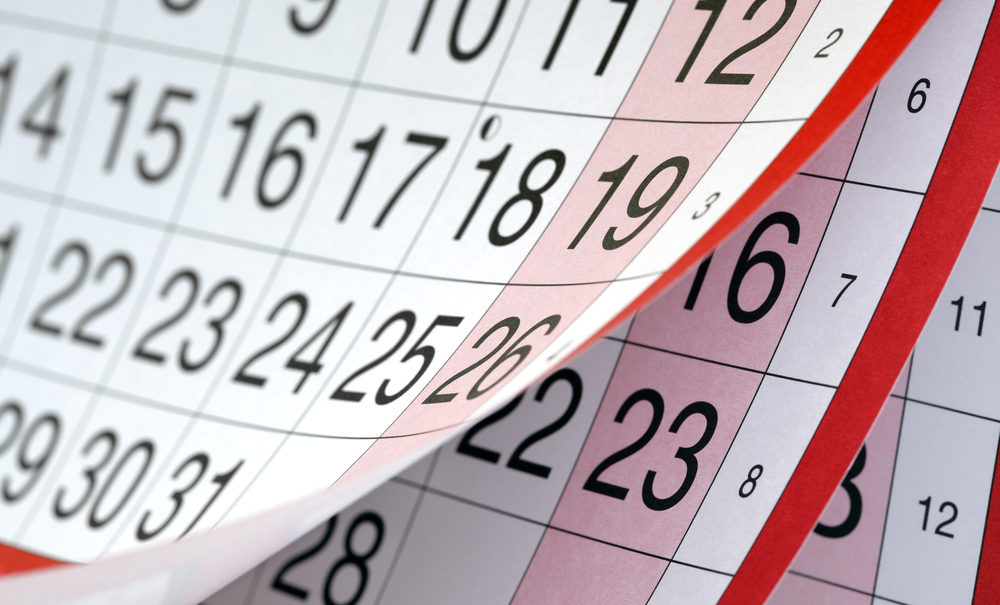 Events
Tuart Place always has a packed calendar, full of fun and interesting goings-on. Come down to the Centre to check it out – everyone is always welcome.